Vegan & Cruelty Free

Coconut Milk Base

Recyclable Packaging
Bergamot and Pink Grapefruit Vegan Brush Soap
Sorry!
Sorry, we can't ship this product to you
About
This product
There's no better feeling than clean makeup brushes, so keep your brushes fresh and rid them of any product build-up and bacteria with our 100% vegan solid brush soap with silicone cleaning mat.
Made with a coconut milk base and luscious Bergamot and Pink Grapefruit scent, this solid soap will deep clean and condition your brushes at the same time.
This brush soap is registered with the Vegan Society.
What customers
Said
Customer Reviews
Write a Review
Ask a Question
01/17/2023
Dominika J.

United Kingdom
Exactly what you need for your brushes !
Build in silicon brush cleaner is game changer, even my daughter had lots of fun cleaning brushes with me (aged 2,5y) so don't hesitate and clean your brushes with pleasure ;)
01/17/2023
Jaysii G.

United Kingdom
Amazing!!!
****** sooo good!!! Quick & easy to use. Definitely worth buying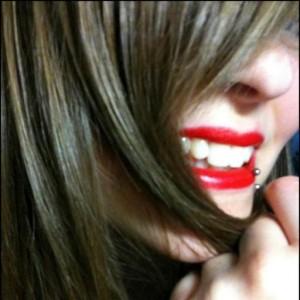 NS
07/04/2022
Nadine S.

Germany
My holy grail
I love the brush soaps from spectrum, especially this lovely scent! This time, the soap isn't firmly pressed in the packaging as it was before. That the soap isn't just thrown into the box (so it isn't always turn around with every rotation of the brush) is one of the biggest benefits of the brush soaps from Spectrum! It's fixed and so is lathering the brush in a coat of soap as easy as it could be ❤️ The soaps are the one and only ones because they cleanse properly because of its composition, the admitted soap and the cleaning pad in the lid.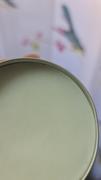 @spectrumcollections
Tag us on insta